La Collerette is all about decorating your neck ! Especially for the warm summerdays we now introduce our Twilly Little Vlisco Scarves.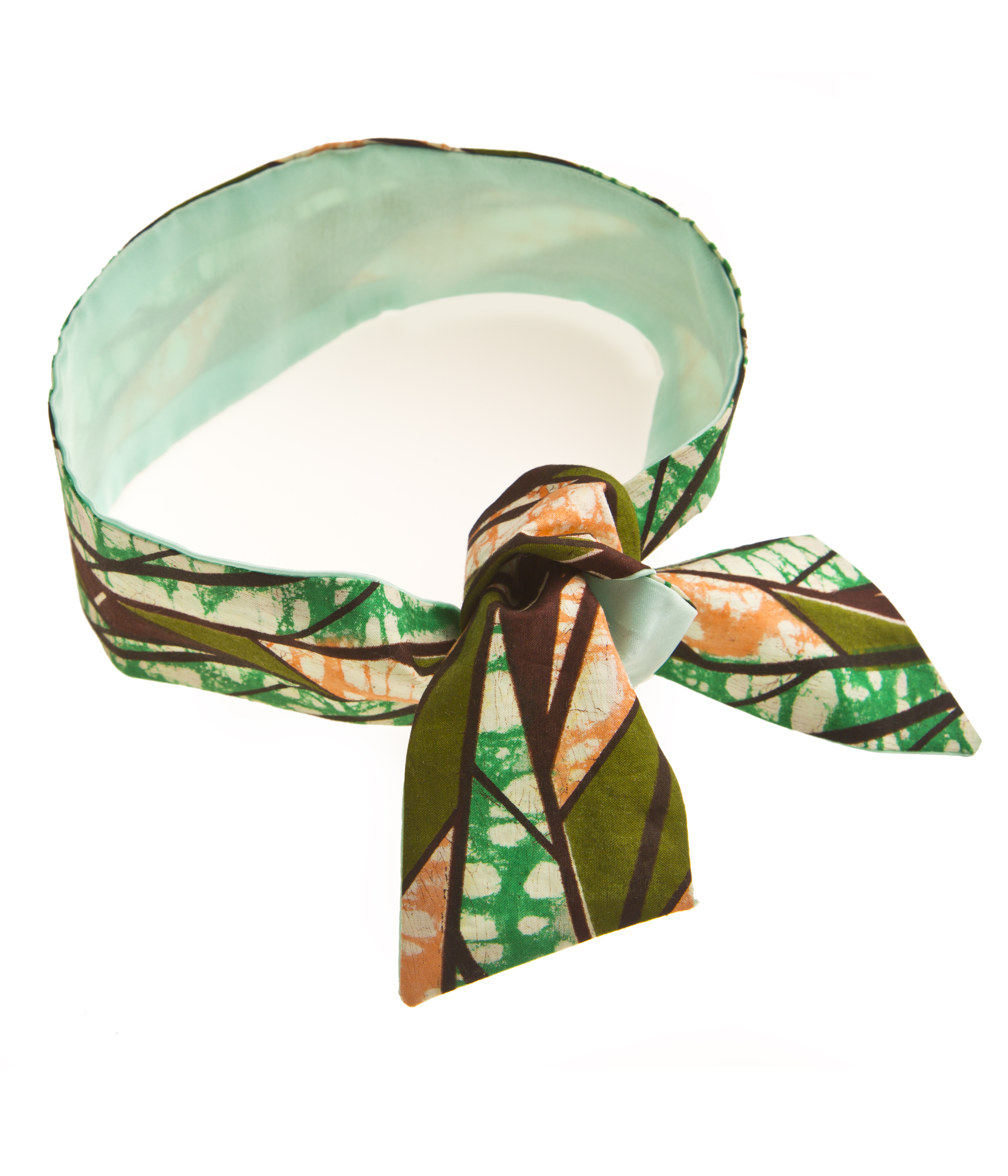 This scarf is the finishing touch for any and all your summer looks for the hot days to come. As hot as the summer may become, our scarves are even hotter! This scarf is the summer must-have for 2017.
How to wear your Little Twilly Satin Green Vlisco Scarf…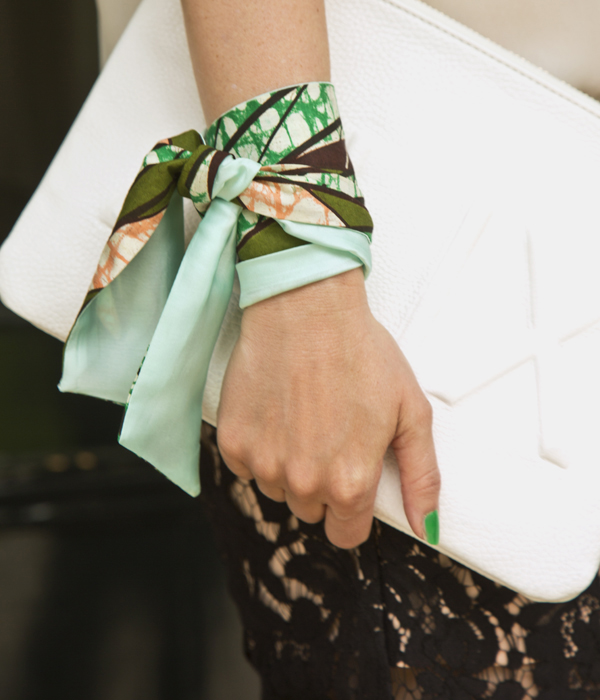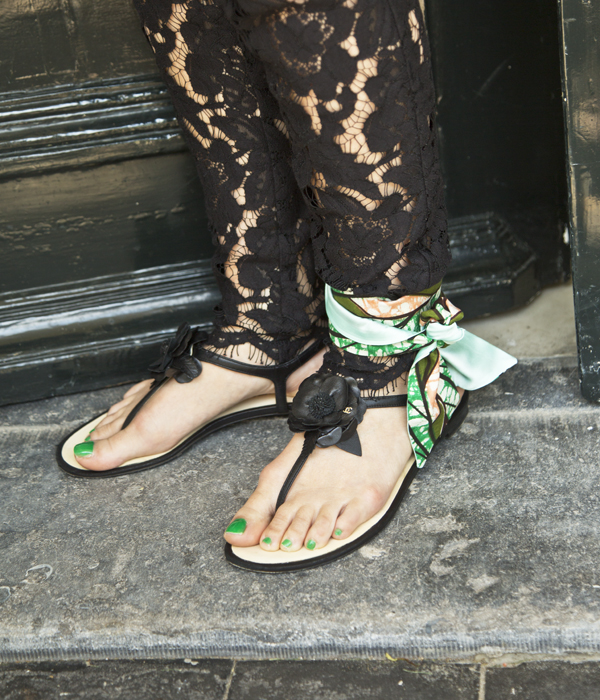 This accessory is a statement piece which can be worn in variety of manners. Around your neck, in your hair, around your wrist or ankle, or tied to your bag.
This tips will provide you with all the inspiration you need for all your summerlooks. Because our Little Vlisco Scarf will upgrade all your looks. Wether you are aiming for classy, edgy, sophisticated or exuberant.
Ultimate traveltip: Tie a scarf to your suitcase or bag, and spot your bags on the luggage carousel with ease.
Don't miss out on our latest adventures! The summer will be full of new product alerts. So if you don't want to miss out on anything, then sign up for our newsletter.
Terug omhoog