Trick or treat yourself!
Happy Halloween. Of hoe La Collerette het graag ziet: Haute Halloween.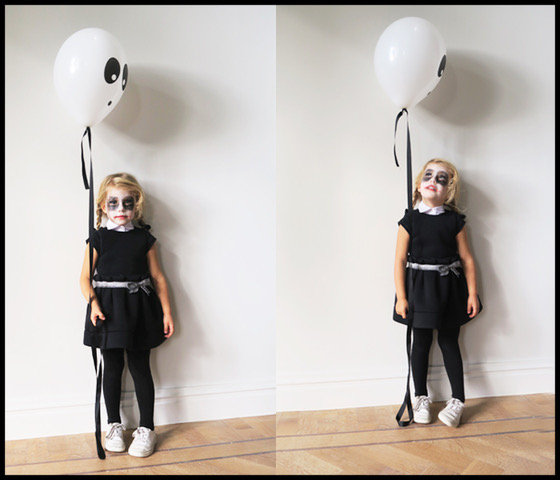 Halloween is allang niet meer een exclusief Amerikaans feestje. Het griezelfeest heeft ook steeds meer Europeanen in haar greep. Menig toonaangevend blogger post dan ook graag een Halloween getinte foto.
En laat een wit kraagje nou net het perfecte accessoire zijn voor veel Halloween outfits.
Onze tips voor the Mom's is om je outfit zwart/wit te houden met wellicht een vleugje pompoen oranje. En gezien het griezelthema natuurlijk sowieso ook een paar killer heels!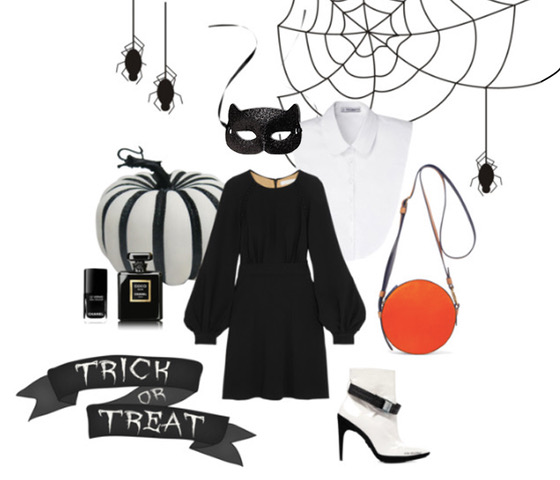 In plaats van helemaal over de top te gaan, is een klein spooky detail misschien nog wel veel spannender. En daar hebben wij stiekem wel een leuke suggestie voor… Een Gratis La Collerette Spider Pin voor iedereen die nu een order op onze "web"site plaatst.
Don't be afraid to order, but watch out when you open the box…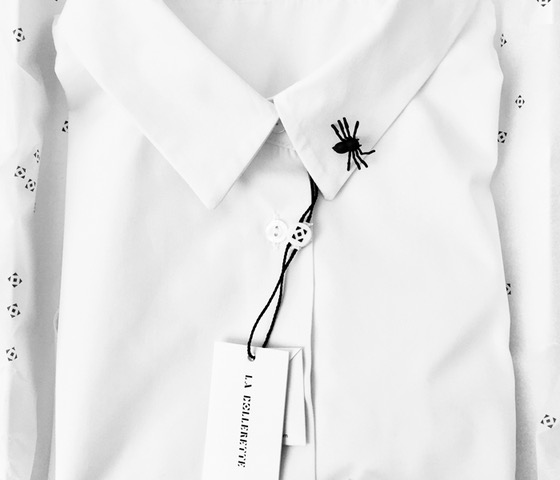 Terug omhoog