Pretty Bow...
De Kerst is nog niet voorbij of we moeten al weer nadenken over een stylische outfit voor New Years Eve. No stress! Just put a bow on it! Ontdek de classy Bow-tie collectie van La Collerette.
Kies voor onze Velvet Bow verkrijgbaar in 3 kleuren: Emerald Green, Brownie Brown en Velvet Black. Of voor de special Bow-tie Coco! De mode must-have van dit party seizoen.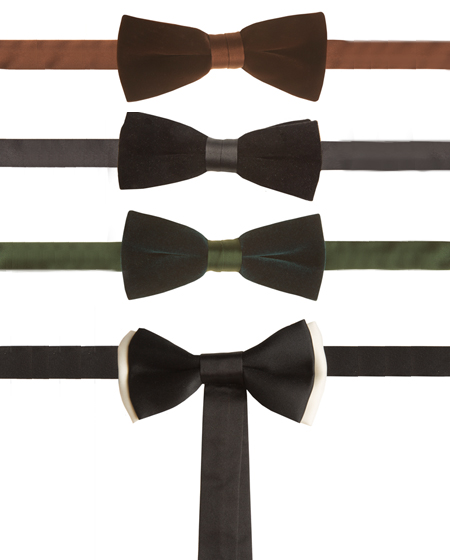 De Bow-tie is bekend bij formele aangelegenheden, maar de Bow-tie trend van nu is veel veelzijdiger en verrassender dan dat we gewend zijn: gebruik de Bow-tie bijvoorbeeld als opvallend detail op een strak gesneden leren jurkje.
De juiste mix en match zorgt ervoor dat je er knallend uitziet tijdens de jaarwisseling. Wil je je Bow-tie dragen met een top of jurkje, combineer dit dan met een los kraagje van La Collerette om zo geheel in stijl voor de nacht te komen. Eigenlijk is alles mogelijk, de Bow-tie geeft je gehele outfit meteen een party feel!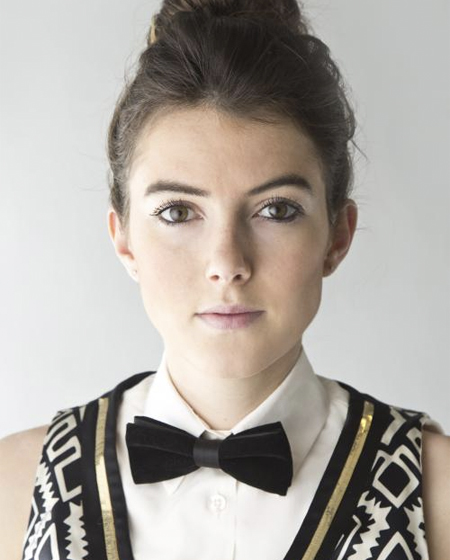 Naast deze classy Bow-tie heeft La Collerette nog 2 fantastische Bow's aan haar Bow collectie toegevoegd.
Let's go glitter!
Een glitter accessoire is een perfecte item voor je party outfit. Deze losse glitter Bow gemaakt van denim aan ene zijde en afgewerkt met luxe glitter stof is de perfecte party accessoire. Combineer de Glitter Bow met een mooie top of ga voor een casual look met een comfy trui.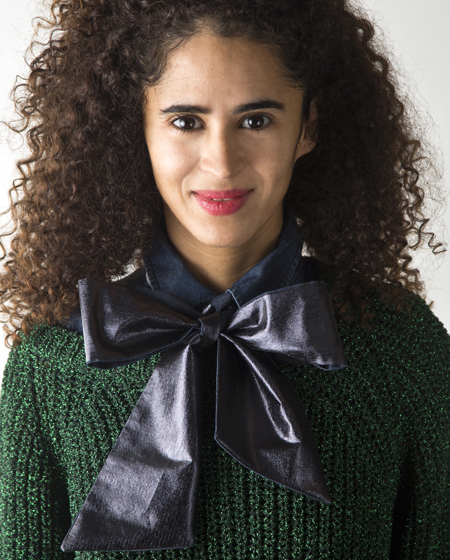 Big bigger biggest!
Groots het nieuwe jaar in met de giga gave Big Bold Bow van La Collerette. De Puff Daddy onder de bows. De dikke kers bovenop onze news years eve collectie.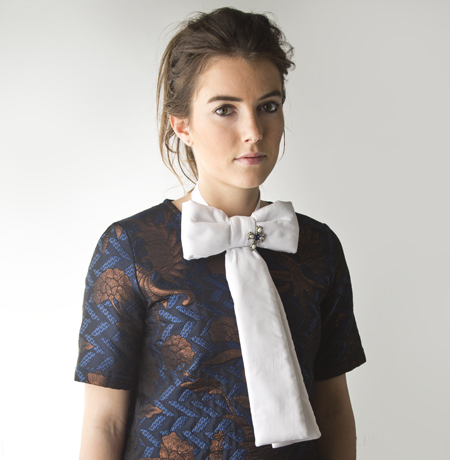 Maak er een big bold & beautiful 2018 van!
Terug omhoog