La Collerette is dol op alles wat je hals siert ! Voor de warme zomerdagen introduceren we de Twilly Little Vlisco Scarfs.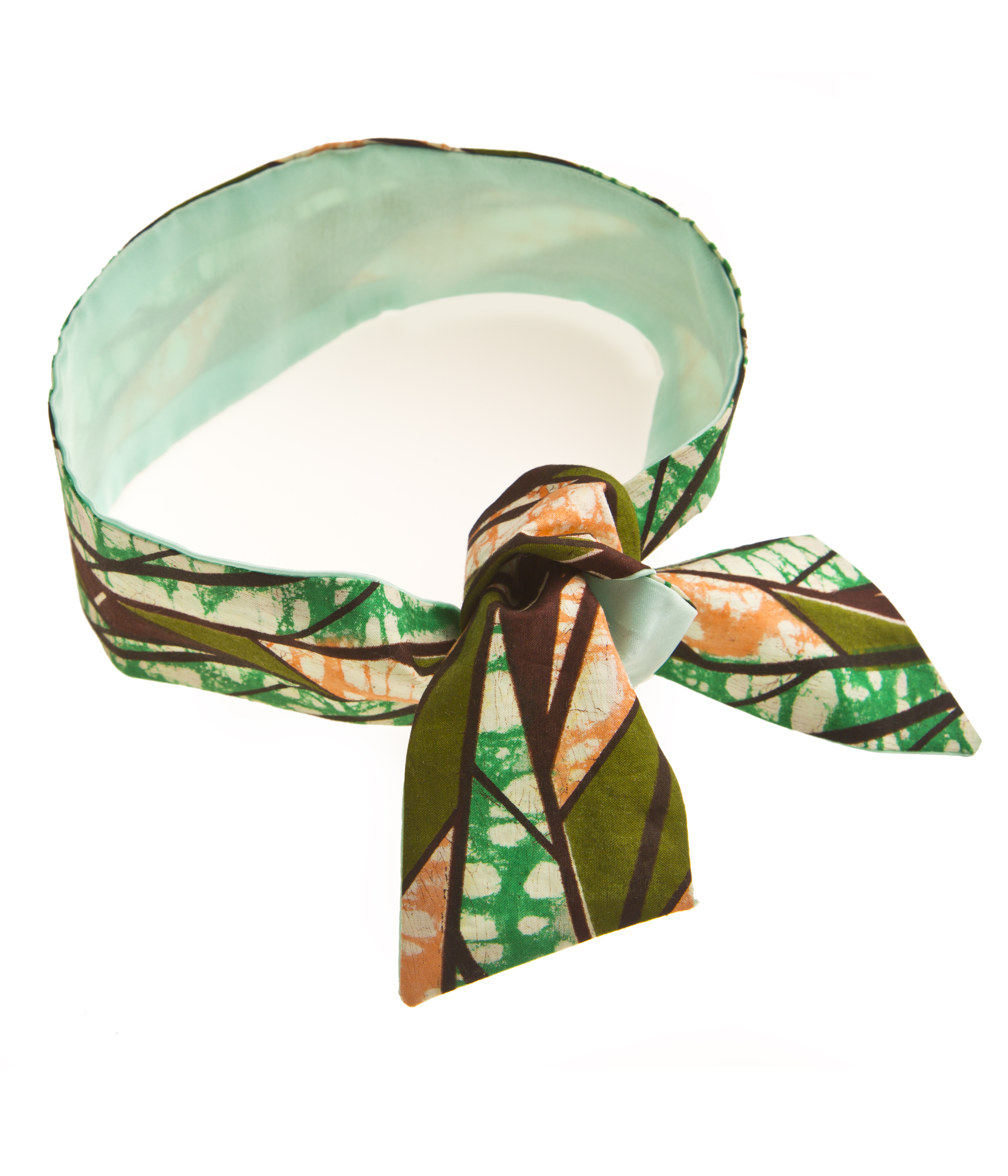 Met het oog op de komende summerdays is dit nieuwe sjaaltje dé finishing touch voor een stylische zomeroutfit. Want zo hot als de zomer hopelijk gaat worden zo hot is het sjaaltje dit seizoen. Het sjaaltje is de zomermusthave van 2017.
How to wear de Little Twilly Satin Green Vlisco Scarf…
Dit accessoire maakt gelijk een statement en kan op verschillende manieren gedragen worden. Om je hals, in je haar, om je pols, om je enkel en aan je tas.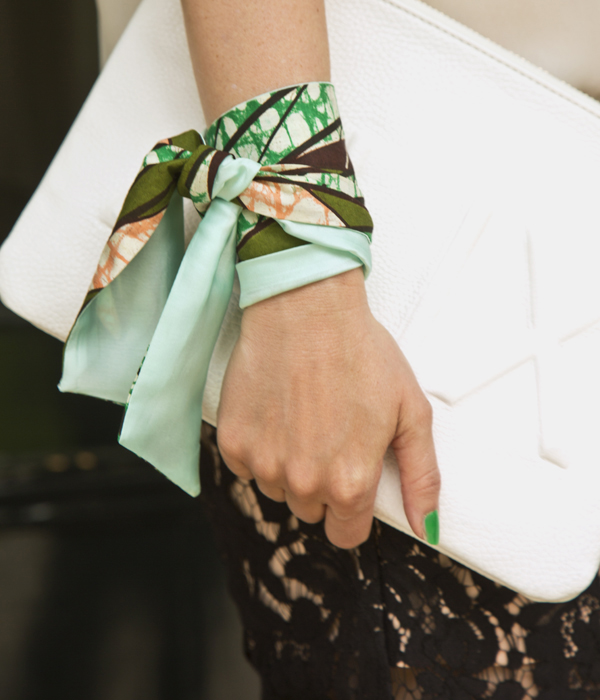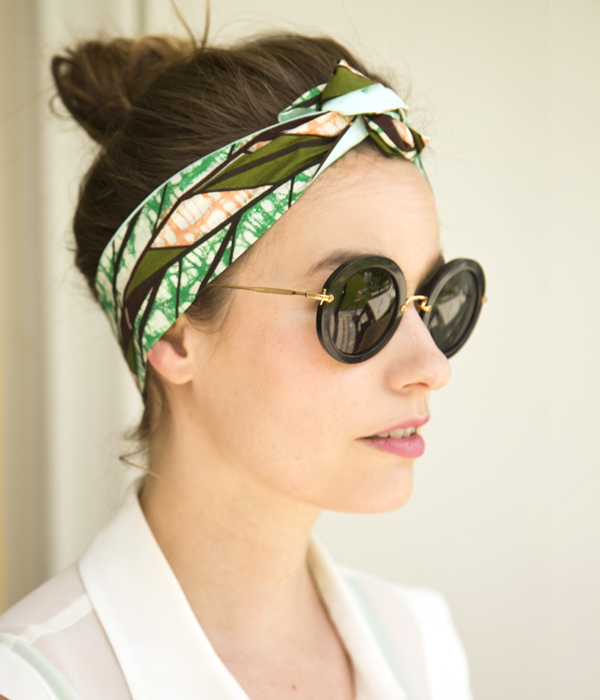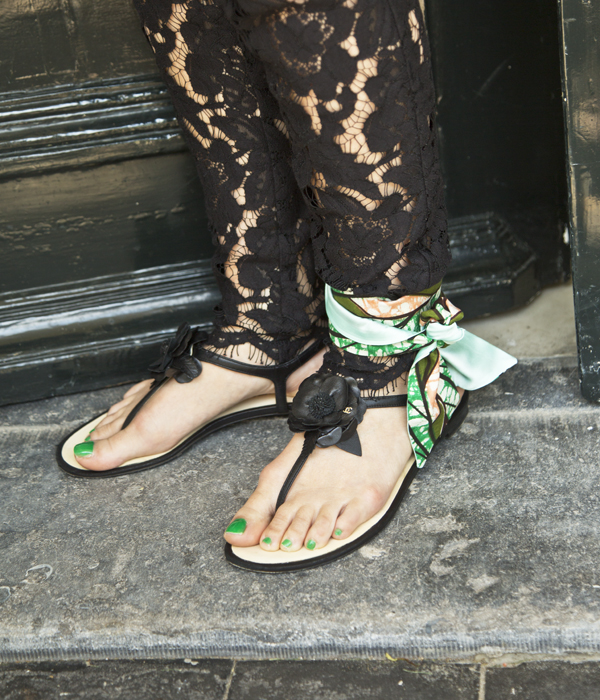 Met deze fijne tips heb je in inspiratie genoeg voor verschillende summerlooks met dit te gekke sjaaltje. Want de Little Vlisco Scarf geeft je outfit zeker een upgrade of die nu feestelijk, zakelijk, edgy, sophisticated of ingetogen classy is!
Ultieme traveltip: Knoop een sjaaltje om je koffer, zo kun je jouw koffer super easy terug vinden op de loppende band!
Don't miss out on our latest adventures! Want er komen deze zomer meer new product alerts aan dus wil je deze niet missen schrijf je dan in voor onze nieuwsbrief!
Terug omhoog