A touch of red
Dit seizoen dragen we rood. Maar ook daarna gaan we roodgloeiend het nieuwe jaar in. Alle roodtinten zijn geoorloofd, maar de vurige rood tint is de tint die de meest aandacht trekt!
Kleur je hals dan stijlvol in het rood met La Collerette's Simply Red Collar - de perfecte basic voor een touch of red!
How to Style La Collerette's Simply Red Collar
Combineer verschillende roodtinten met elkaar.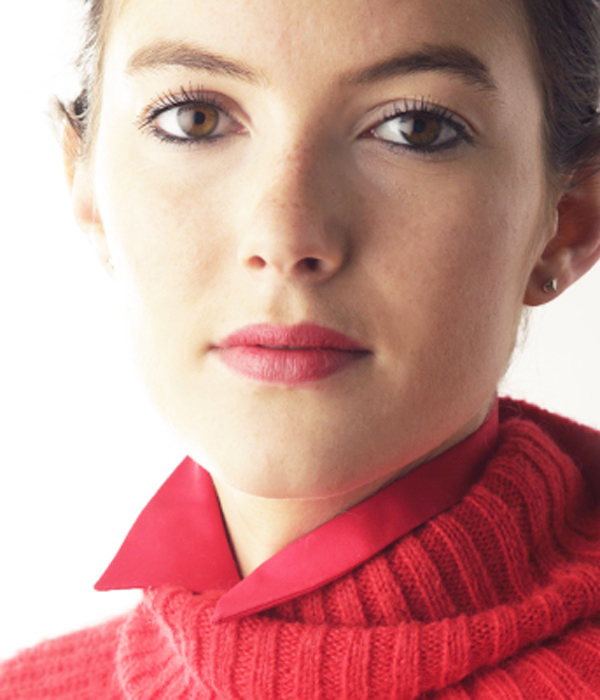 Is van top tot teen in het rood nog iets te heftig voor je. Combineer dan La Collerette's Simply Red Collar met camel!
Want camel is een trend kleur die je in 2018 veel gaat zien. En is een gouden combinatie met rood. De zachte camel kleur laat het rood er uitspringen. Maar je kunt het ook klein houden door een rode accessoires toe te voegen aan je camel of brownie outfit.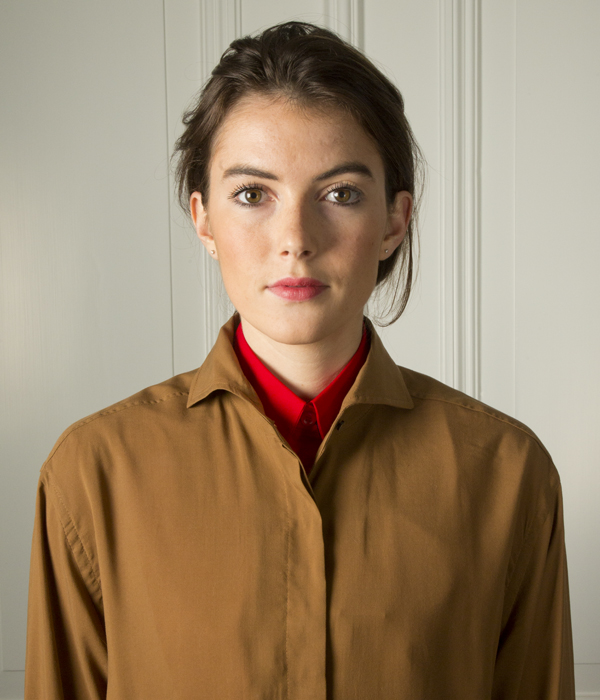 Het rode kraagje is ook perfect te combineren met grijs! Grijs kan wat saai en onopvallend zijn, gooi het in de mix met rood. En er ontstaat een sterk en spannend contrast. Oók als je slechts een rode accessoire gebruikt!
Het moge duidelijk zijn: Jouw garderobe moet in ieder geval één rood item bezitten. Dus ontbreekt deze passievolle kleur nog in jouw kledingkast of kun je geen genoeg van rood krijgen. Shop 'm hier ->
Terug omhoog